Comprehensive
Construction & Remodel
For over 30 years, we have specialized in custom residential construction and remodels.
Providing an in-depth knowledge of products and an eye for detail, Amendt Construction is the number one choice for your new home or remodel.
Comprehensive job pricing and supervision guarantee your job will be done on time and on budget. With dedication to personalized customer service you will be glad you chose Amendt Construction.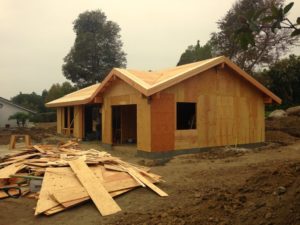 Construction and Remodeling
We combine the energy of development with a healthy respect for architectural history. We strive to create something new and wonderful with every project, so that each is as unique as our client's vision. Our goal in building not only enhances your home, but also your lifestyle.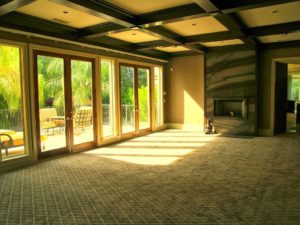 Building Your Dream
From a bungalow to a commercial building — whatever your vision is, we'll build it for you. We are adept at turning the simplest of ideas into detailed plans for construction. Architectural, Structural, Civil Engineering and drafting are on-call and available with my team. We take your ideas, provide construction documents for permits, and build your future.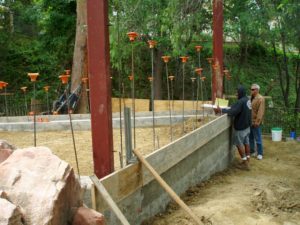 Reliable and Dependable
At Amendt Construction, we are there for you, to answer any questions…everyday! Our clients rely on us to act ethically and responsibly. We have a proven track record of expertise, integrity, and customer satisfaction. We value the relationship we create with our clients, and they appreciate our commitment to quality, schedule, and budget.